QUALITY
We are convinced that only with quality products
you can get the best results. Seasoned wood more
than ten years, gluing with hide glue, philological
construction methods are just a few aspects that
will guarantee a wonderful instrument.
EXPERIENCE
With a academic music background and through
workshops for the construction of early pianos in
Edinburgh, Ugo Casiglia started his own workshop
in 1985 in Palermo. Claudio Casiglia joined in 2010.
They are now renowned worldwide specialists in
the field of restoration and building of the early
keyboard instruments. From 37 years we are
synonym with reliability, competence and
professionalism.
PROFESSIONALISM
The competence and professionalism of our work
influences customer satisfaction to a large extent.
Thanks to continuous studies and the high quality
workmanship , we guarantee the best product that
exists in the early piano market. Learn more about
our expertise as well as our projects in instruments
development, follow us on Facebook.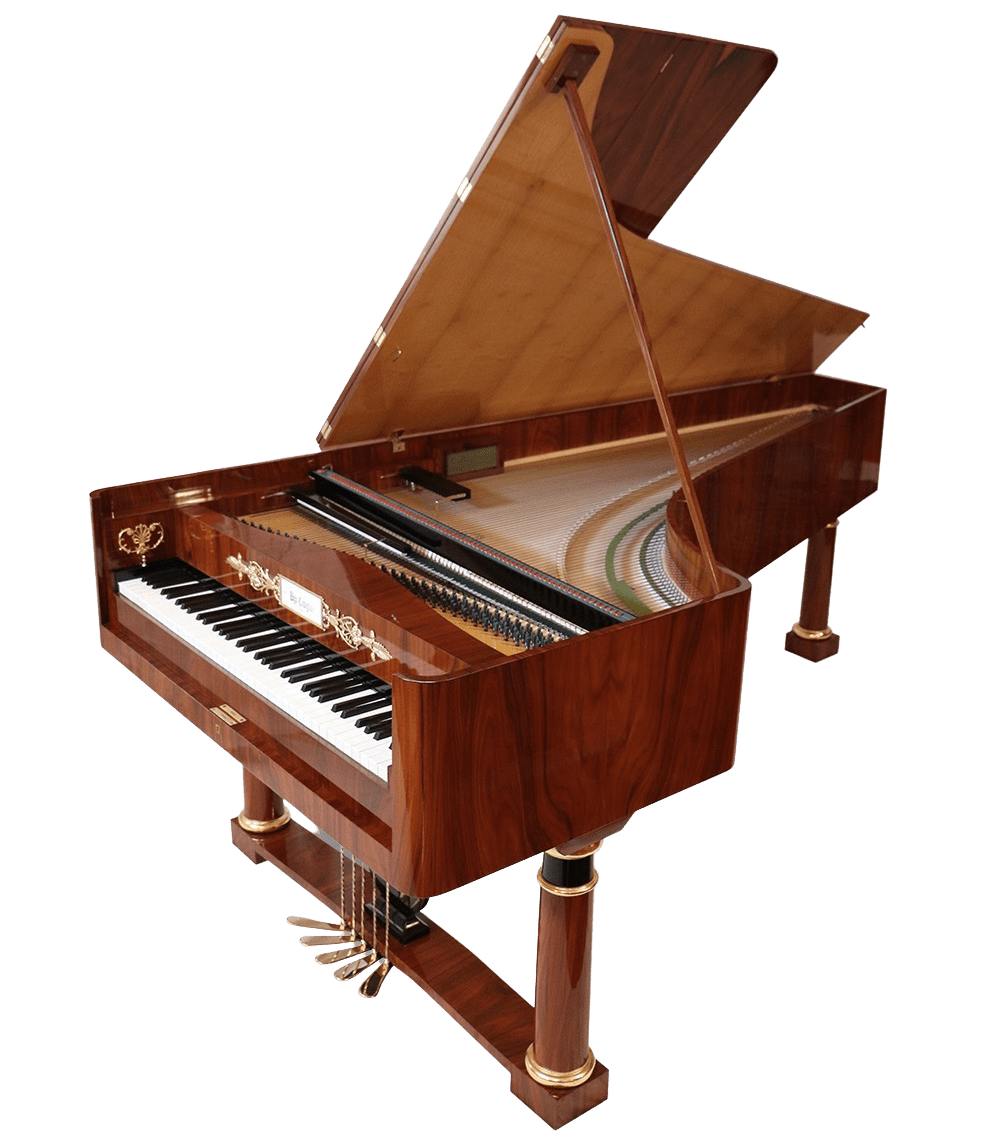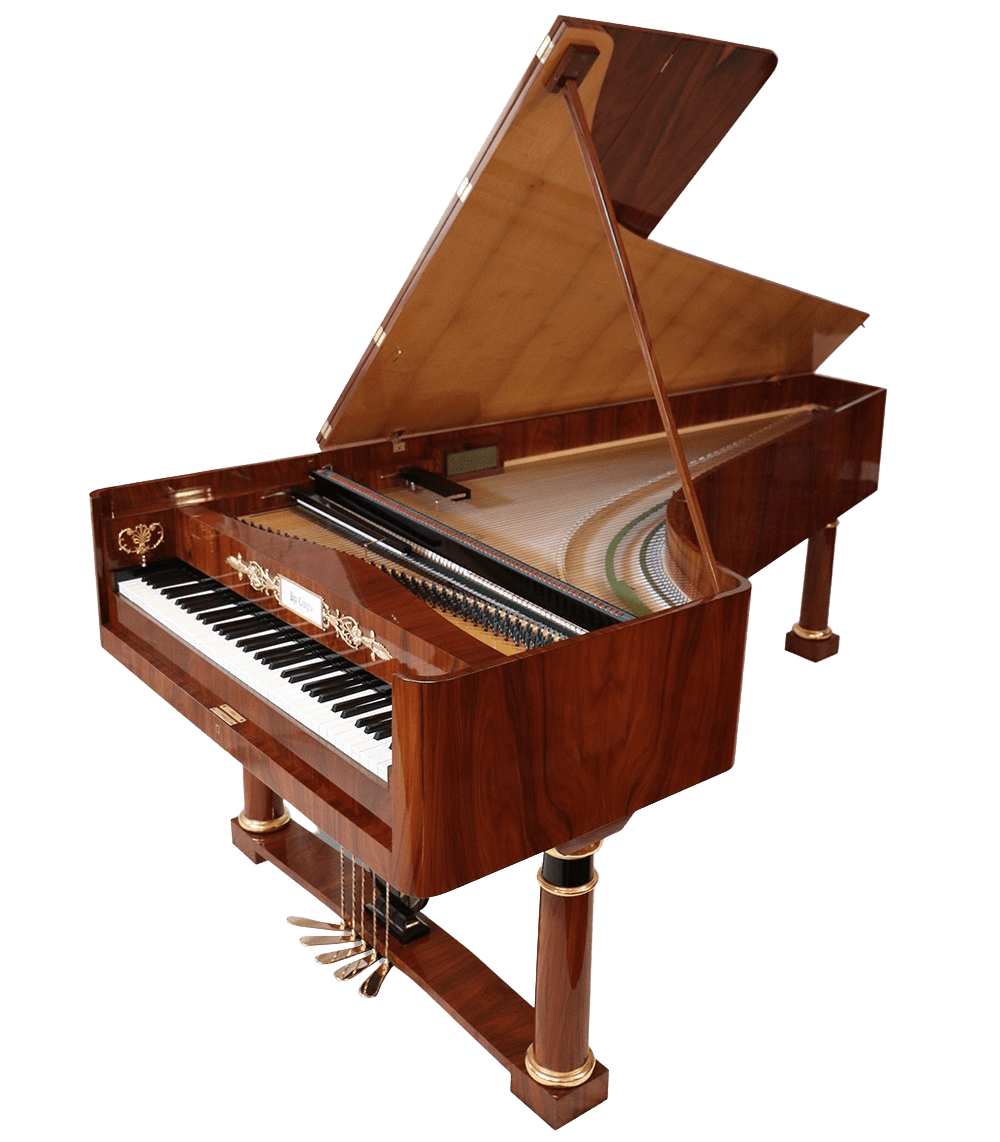 Conrad Graf – Vienna 1820ca.
Length: 240cm
Compass: FF – f
Pedals: Una corda, bassoon, damper lifting, moderator, banda turca.
A.Walter – Vienna 1800ca
Length: 216cm
Compass: Fa0-Sol5
Pedals: Moderator, damper lifting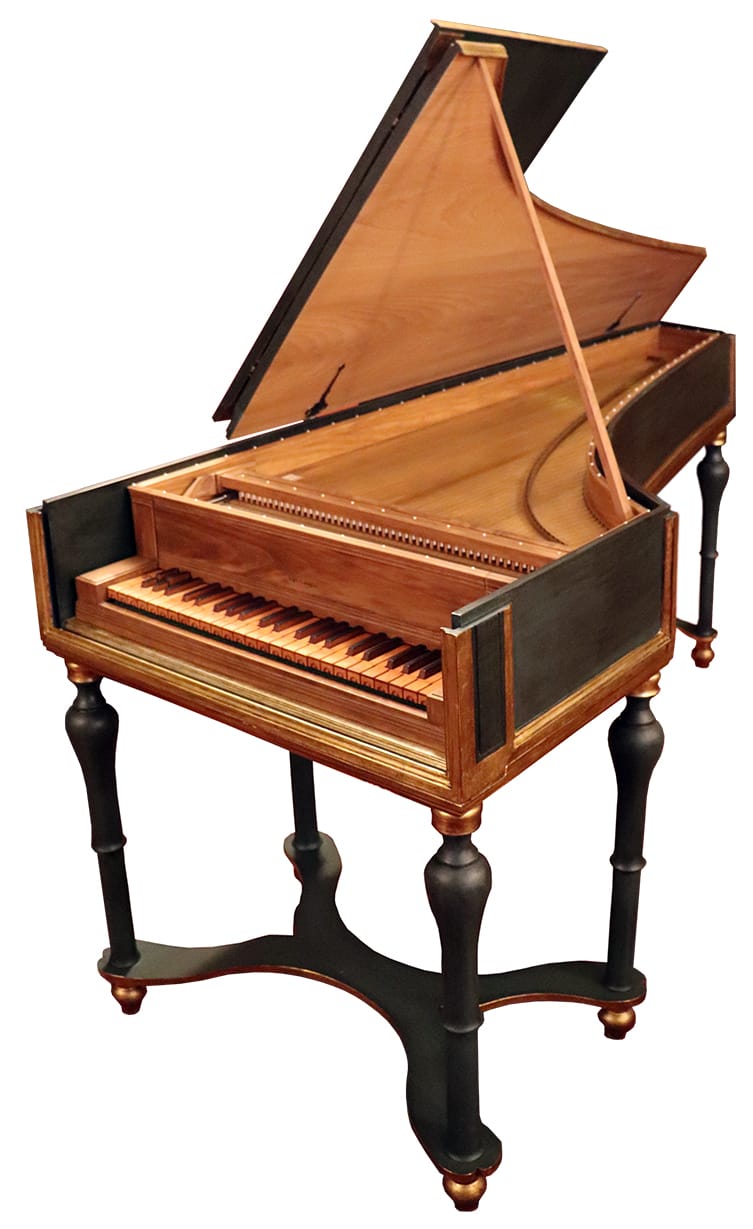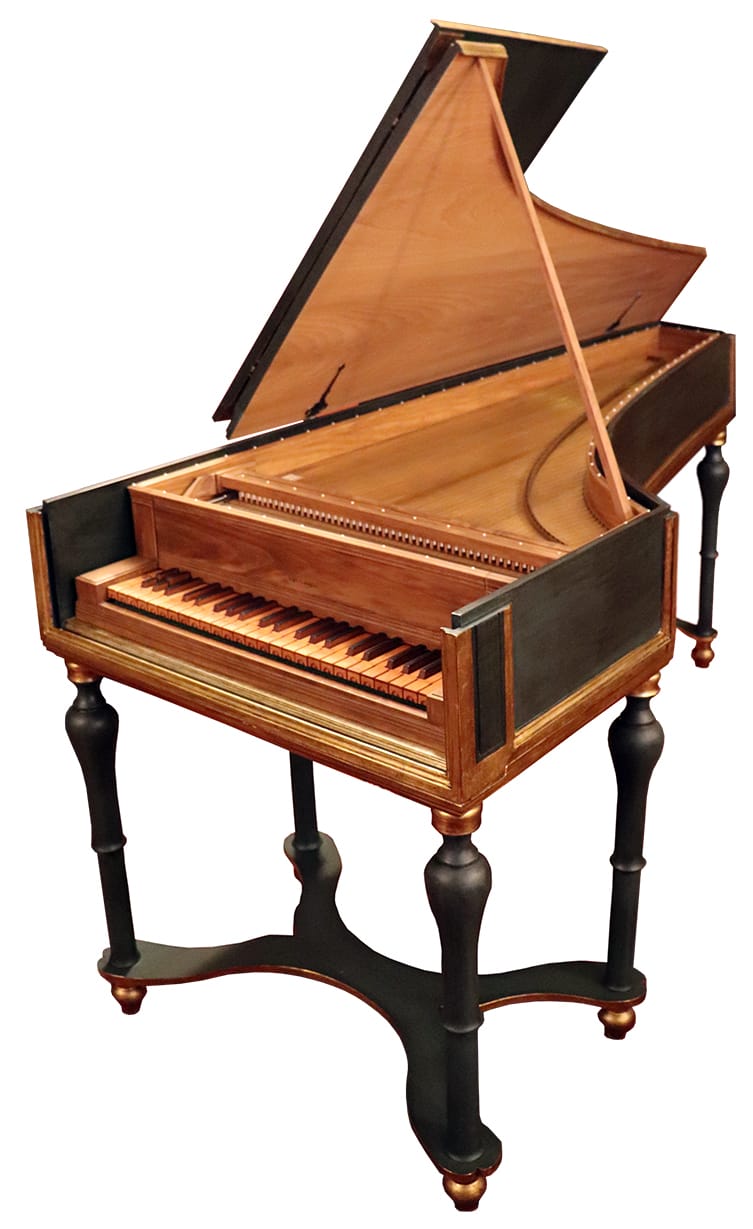 Giacomo Ridolfi – Roma 1670ca.
Length: 200cm
Compass: C/E – c (short and broken lower octave )
subscribe to our newsletter
Sign up to our newsletter Ugo Casiglia, so you can be the first to find out the latest news and tips about our instruments and restoring work, as well as general Casiglia events updates throughout the year.